Senshu Cabbage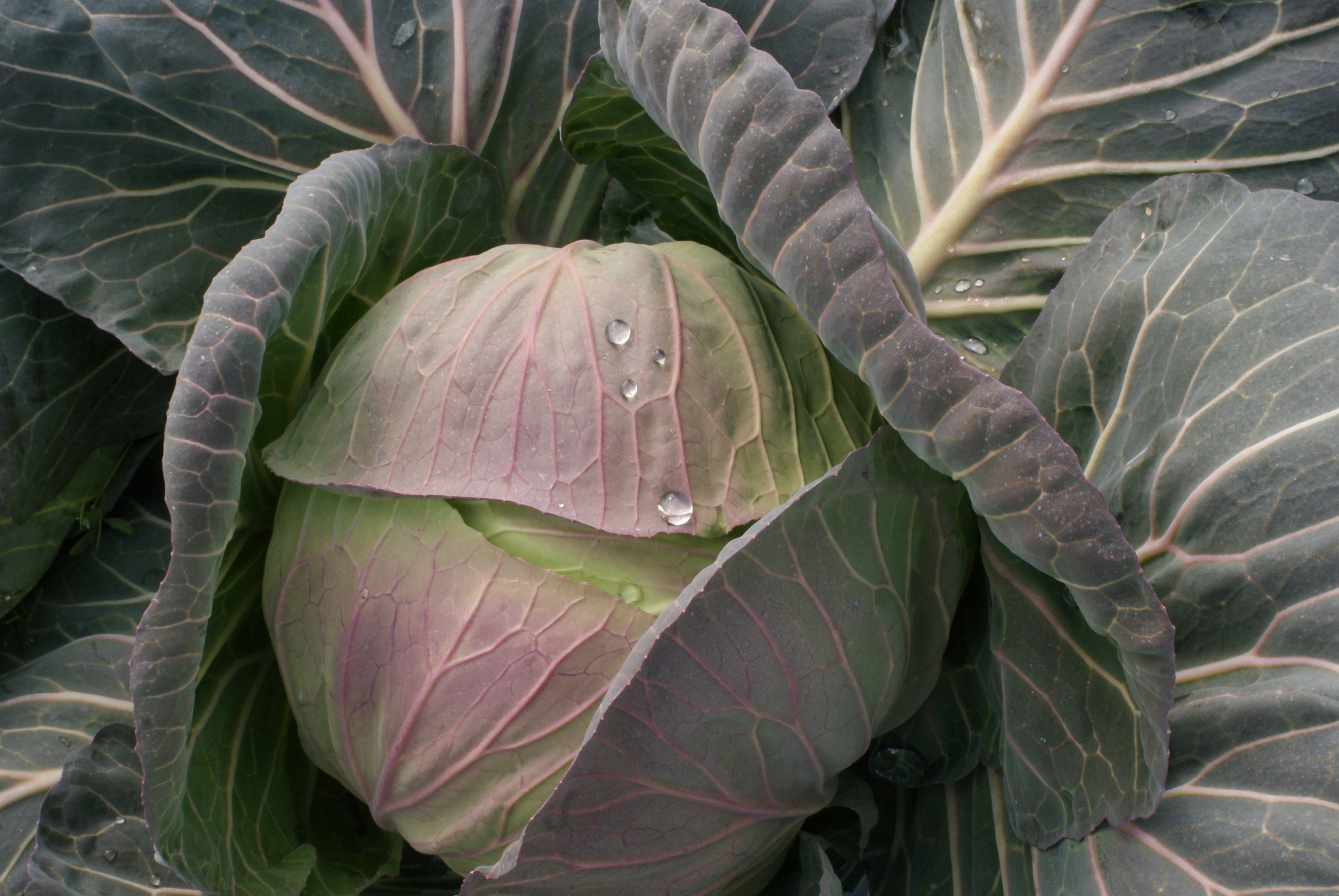 No.1 production in Osaka Prefecture
Cabbage cultivation was started at the end of Meiji era in Izumisano city.
Before the World War II, cabbage was the main vegetable grown here except for onion.
Today, it is cultured in Hineno area and has No.1 production in Osaka Prefecture.
Cabbage in Senshu is winter cabbage, and a breed called "Matsunami" is mainly cultivated.
It can be eaten uncooked because it has great sweetness.
It is also indispensable for making "Okonomiyaki" which is a local specialty of Osaka.