Meshino family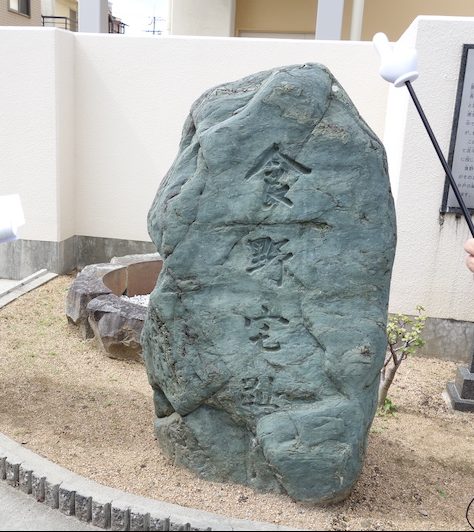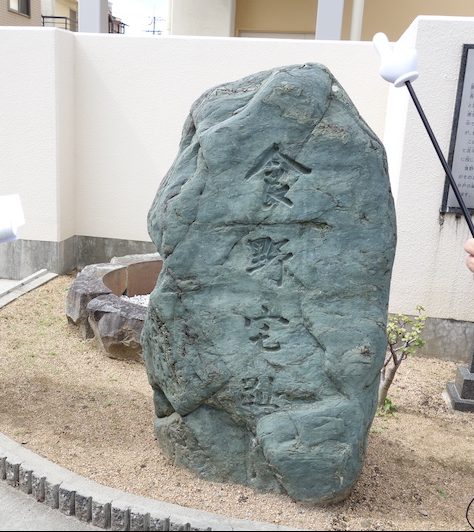 Meshino family
This place is a site of Meshino family's residence.
Meshino family succeeded and became very wealthy by cargo vessel business, Kitamae-bune, so called moving trading company.
This area was designated as a Japan Heritage; Kitamae-bune's port of call and shipowner's village. They sailed from Osaka to Hokkaido via the Seto Inland Sea and the Japan Sea, while buying and selling local specialties of each port, such as salt, cotton etc. to Hokkaido, and kelp, herring etc. from there.
You can feel the remnant of the prosperity in Edo period.