Jozenji Temple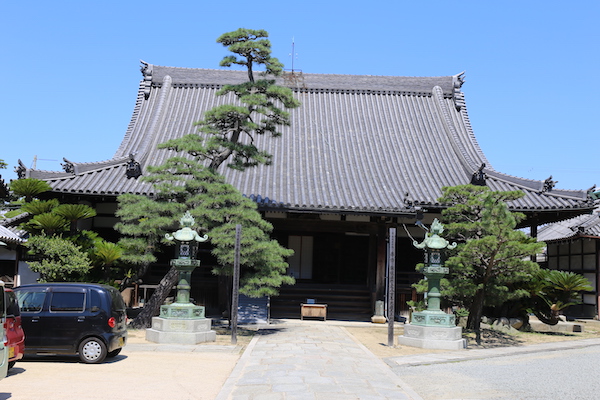 A dominant branch of Jodoshu Chionin Temple
Jozenji is a dominant branch temple of Jodoshu Chionin Temple. It was originally located in Jozenji-Yama near the sea but was later relocated to the current spot to prevent further theft and damages by the pirates.
The present main hall was built in mid-Edo period. The finely built Kuri (the kitchen of a temple) is as splendid as those of temples in Kyoto.
Amida Nyorai Zazo known as Senshu Daibutsu Kurobotoke (a big sacred statue of Buddha) , Mizukake Kannon and 33-Kannon each has blessings.