Izumisano city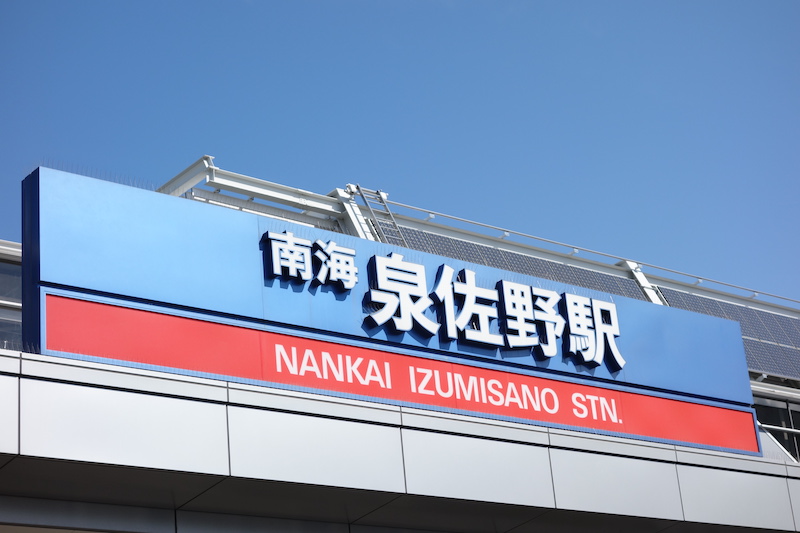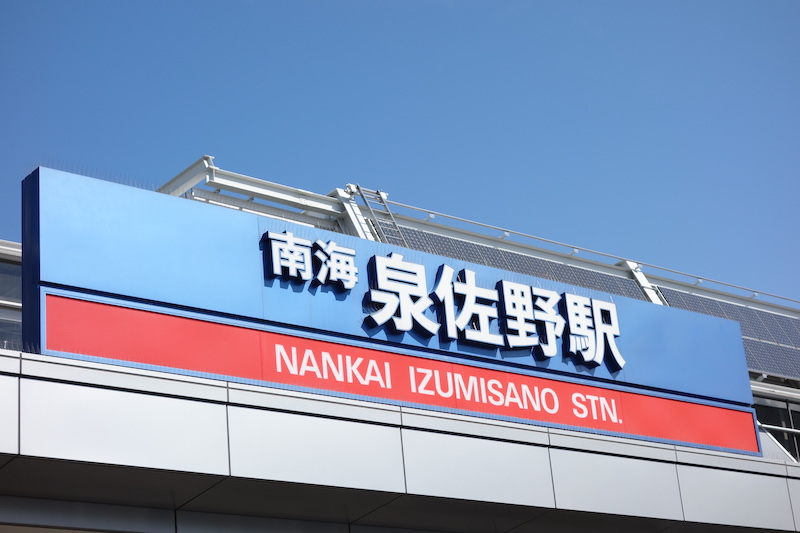 The outline of Izumisano city
Izumisano city is located (approx. halfway)  between Osaka city and Wakayama city with Izumi Mountain Range which is designated as the Kongo Ikoma Kisen Quasi-National Park to the east, so it is blessed with an abundance of  nature.  Commerce, engineering, agriculture, and fishery industries in the city have been thrived with balance on their own. Besides, as the increasing number of population with the opening of the Kansai International Airport, the commerce and service industries are flourishing.
The area is about 54.38 square kilometers, and the population is about 100,000. Since this city belongs to the Setouchi type climate, the weather is warm and the amount of rainfall is rather low.
The origin of the city name comes from the former provincial name "Izumi" and the name of village "Sano" used since the medieval age.
Izumisano city was born on April 1st, 1948 due to the beginning of city administration of Sano-cho. In 1954, five villages (Minami-Nakadori, Hineno, Nagataki, Kaminogo and Otsuchi) were merged and the current municipal area was formed.
Making the most of the impact of opening the Kansai International Airport in September, 1994, this city has been working on the city development aiming to become one of the international cities appropriate for the 21st century as the gateway connecting Japan to global cities.
Additionally, Izumisano city has a long history and declared 'the city of historical and cultural heritages'.
The city has three Japan Heritages.
Therefore, Izumisano is expected to attract more and more tourists.