Iroha Gura: Storehouses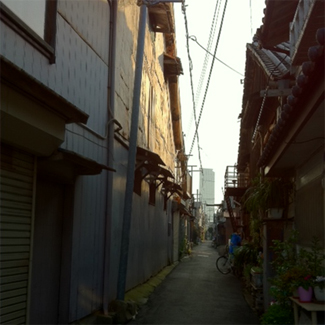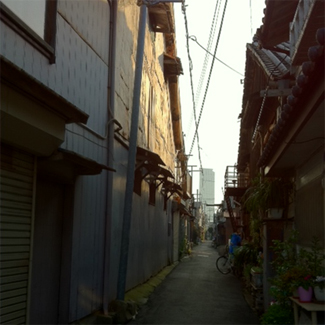 Japan Heritage of millionaires by Kitamae-bune in the Edo period
In early Edo period (around the era of Tsunayoshi, the 5th Tokugawa Shogun), the Meshino Family led the project of constructing a new straight road along the coastline.
Dozens of Kura storehouses were lined along this new road and it was quite a stunning view. Because of the multitude of the storehouses, they were called Iroha gura, which means they are as many as  Iroha, 48 Japanese characters.
Unfortunately not many remain today.