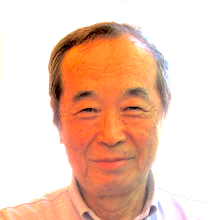 This is Yas who are enjoying pension life. During my business life, I had a good opportunity working in the United States for 6 years.
I've got many foreign friends and I am interested in work related to international exchange.
Also I'm studying Chinese and Spanish in order to make my window wider.