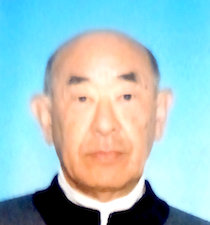 I would like to serve you as a tour guide in order to reciprocate warm and friendly receptions I have received during my long overseas stay.
Fortunately, there are many attractive sightseeing spots in Senshu area, the gateway to Kansai International Airport like the famous sacred place for mountain asceticism as well as hot spring in Inunaki mountain, two-storied pagoda, which is recognized as a national treasure, Hine Shrine, Hine-no-sou, medieval monor owned by court noble in Kyoto and so on.
We look forward to having you as our tour guests in near future.