Senshu Juicy-Eggplant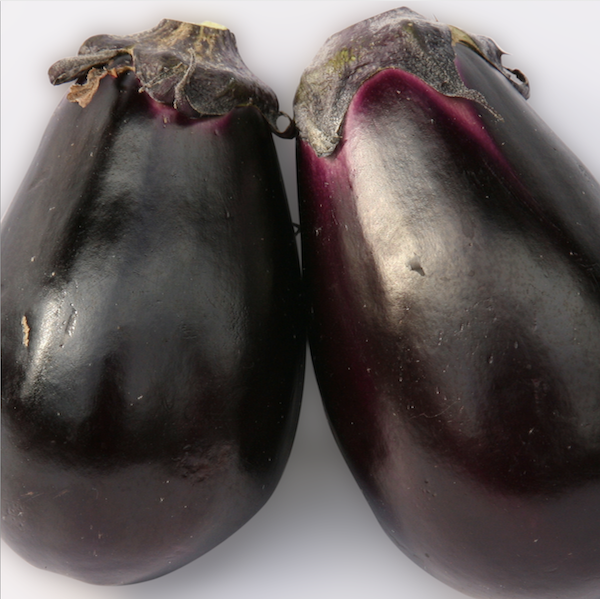 A local specialty of Izumisano
A local specialty of an egg-plant in Sennan area. It was grown on a water-rich cultivated field.
It has a round shape and very soft skin, and contains moisture. It is very delicious when boiled or pickled.
In recent years, it is also popular in Tokyo, and there is a large demand for this product, and its production cannot keep up with the demand.
Senshu Juicy-Eggplant is said not to be grown to be the some one when produced outside Senshu.