Izumisano Kanku Marina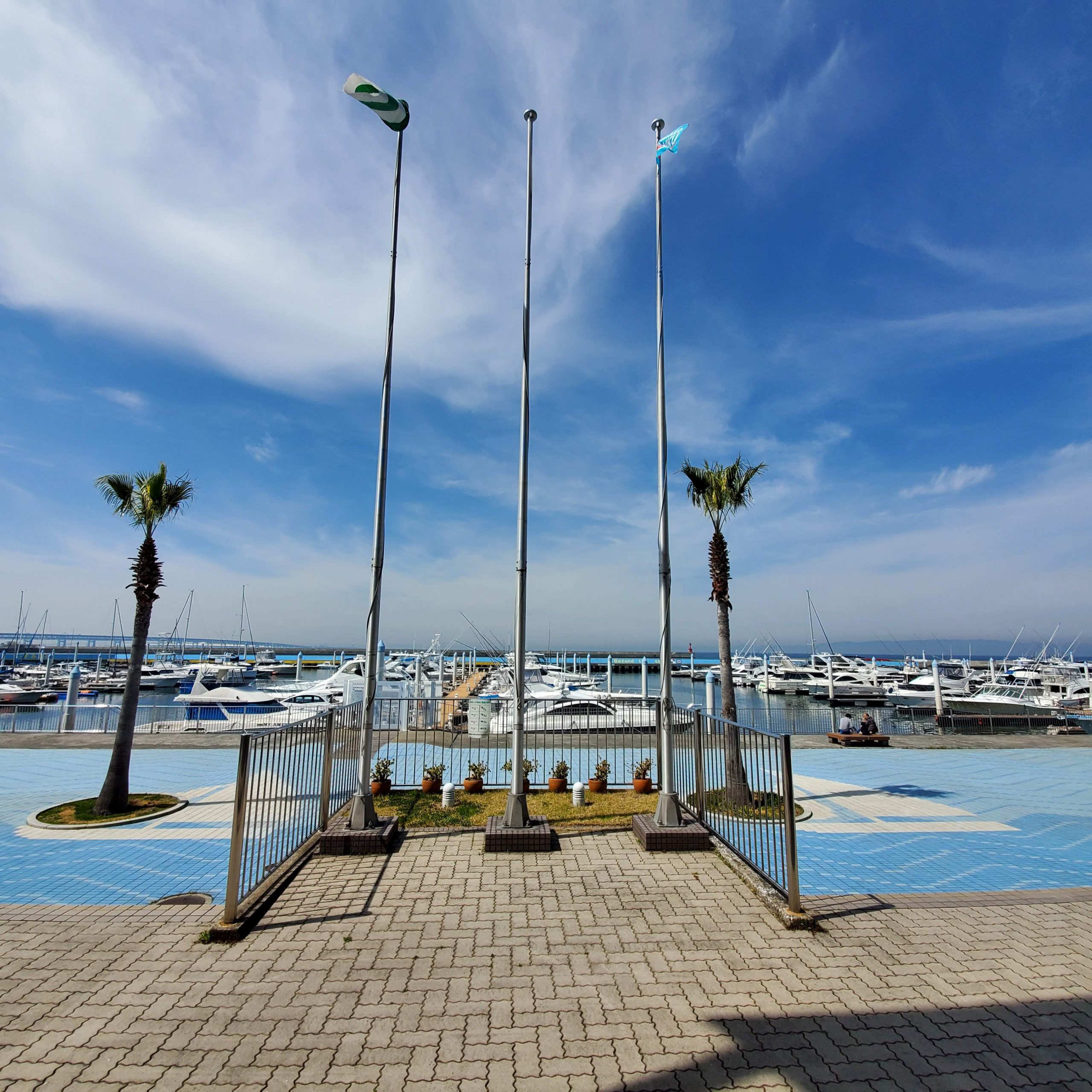 Enjoy mini-cruise and Italian lunch!
Izumisano Kanku Marina is located on the opposite shore of Kansai International Airport.
It has a splendid location where people can enjoy the view of Osaka Bay.
There is an Italian restaurant named "Pizzeria Esse Di Pu" in the club house.
Why don't you enjoy a mini-cruise and lunch course there?