Deep-fried Gaccho (flathead fish)
Deep-fried Gaccho (flathead fish)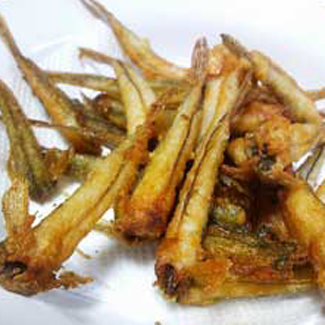 Common taste in Senshu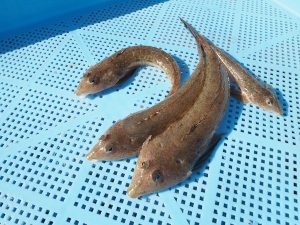 It is popular among people in Senshu. It is also famous for standard item for high rank Tempura restaurant.
Karaage or deep-fried one is a popular dish in home cooking. It is good with soy sauce, with citrus juice, or with a mixture of cayenne and other spices.
It has a subtle taste and is loved as a snack, or refreshment for everyone.