Hine Shrine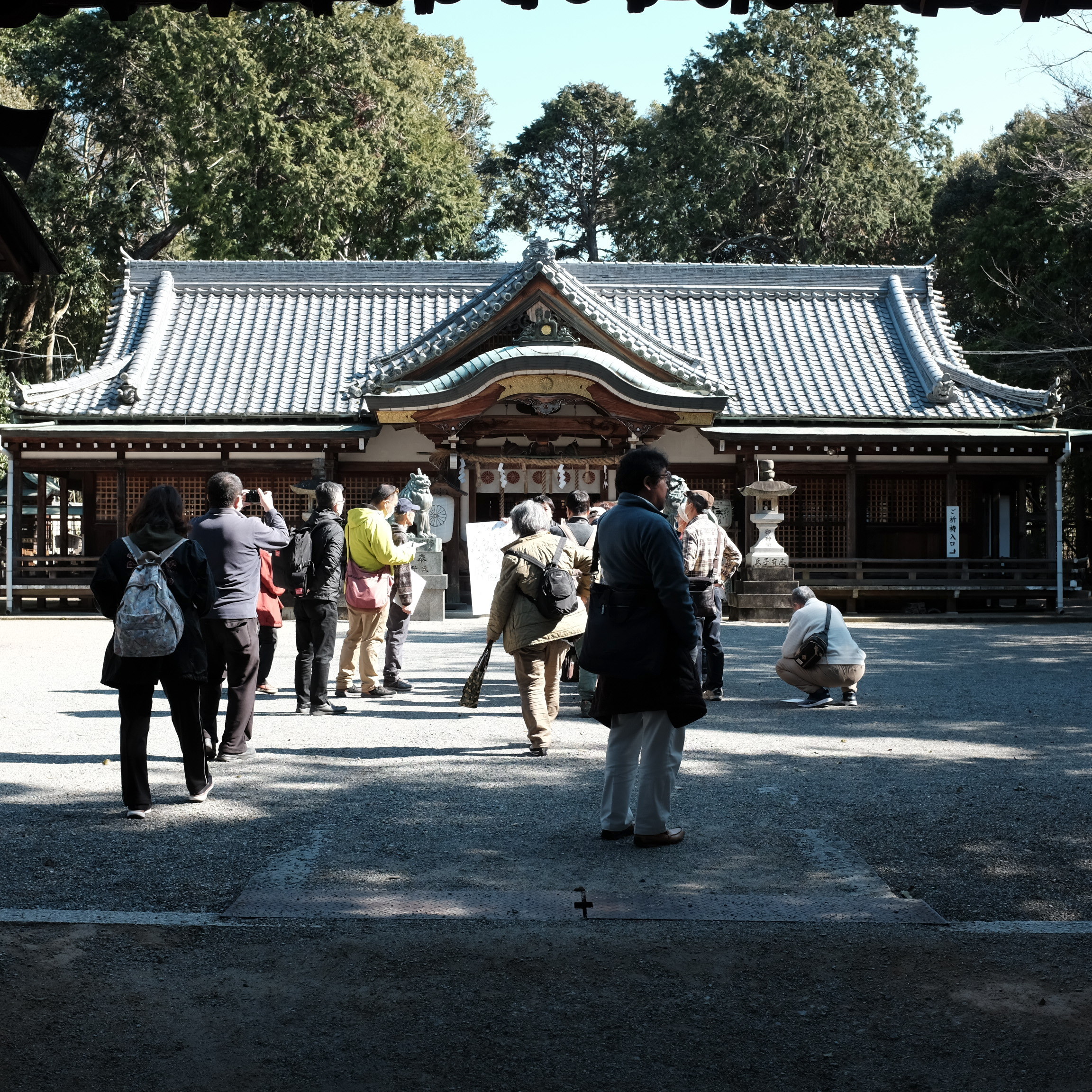 A deity to bestow blessings on agricultural irrigation water
This shrine was already listed among the top five shrines of Izumi Province in 716.  It is also recorded in the Engi-Shiki Jinmyocho – a list of the names of shrines that existed  during the Engi Era (901 – 923).
In the Painting of Hineno Village, it is marked as Oizeki Daimyojin, and most likely enshrined a deity believed to bestow blessings on agricultural irrigation water.
The Hine Shrine Pillow Festival on May 4 and 5, and Yumatsuri Festival in mid-July are held here every year.